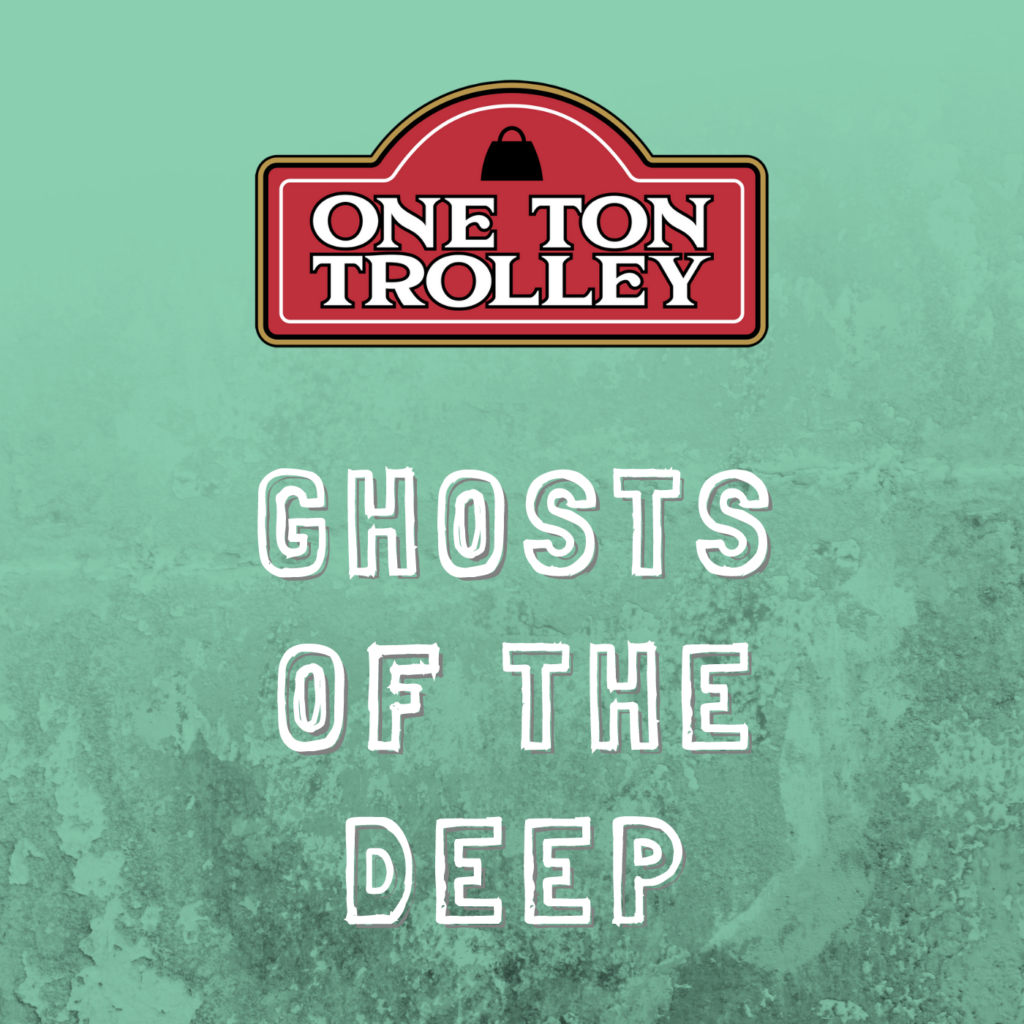 We're proud to offer this latest single release….Ghosts of the Deep!!
We started tracking this song back in late 2018, but we couldn't let it go until it was just right! We hope you will enjoy it.
Go to our MUSIC tab for a listen and tell your friends! Ghosts of the Deep can be found on any streaming platform of your choosing. It is also available for purchase anywhere For easy access, follow the link below.
https://onetontrolley.hearnow.com/?fbclid=IwAR3wahs_FjhIL21v4lAEJpQMFmX6hS9s_EItQsMYpKhPJcBpfqhbmrU_Bv8