Please visit the following links for purchasing music and merch!
UNDER CONSTRUCTION!!
Buy One Ton Trolley Merch!
Calendar
Mon
Tue
Wed
Thu
Fri
Sat
Sun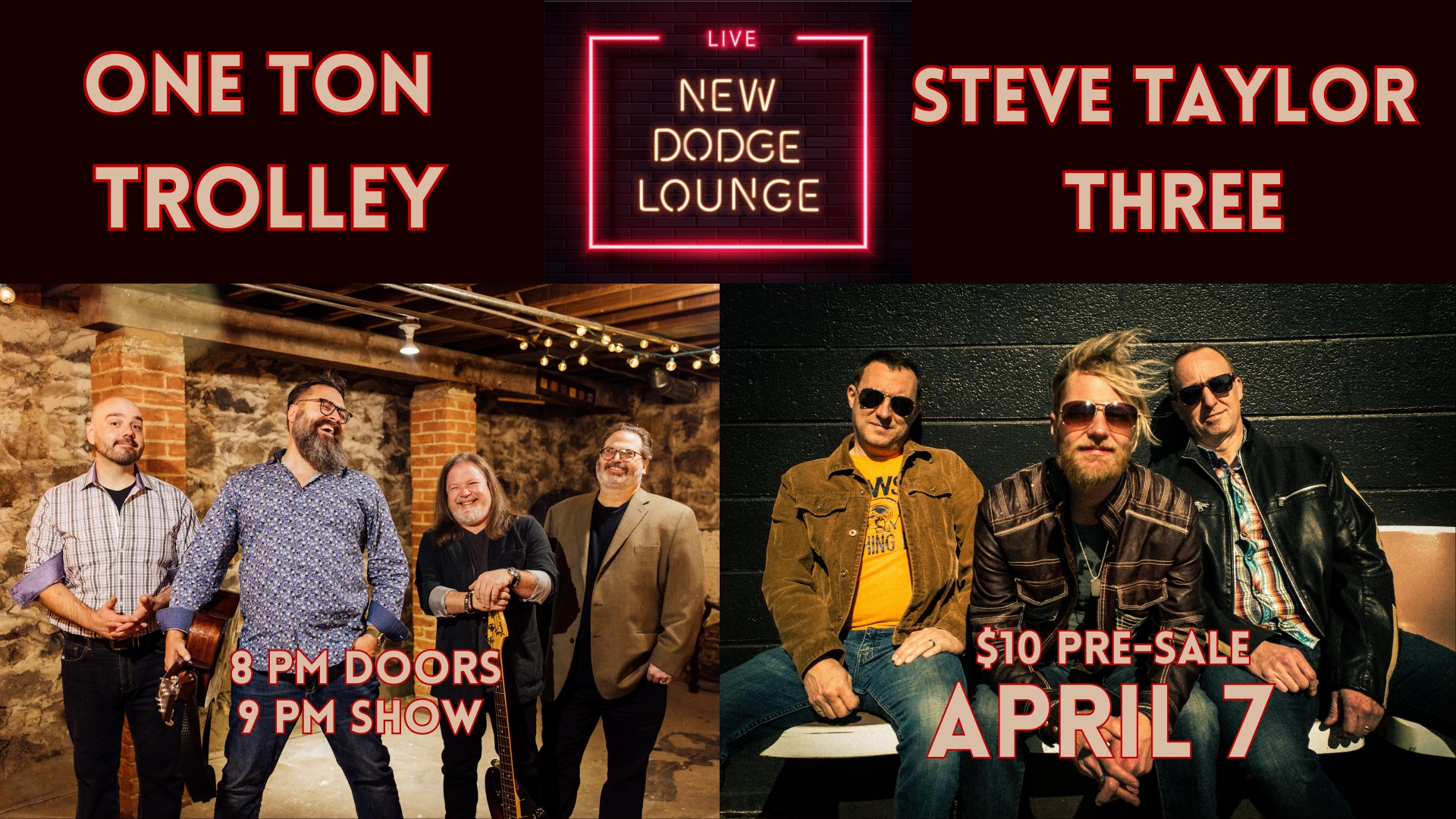 Fri, Apr 7, 2023    
8:00 PM - 11:00 PM
The Trolley to appear for the first time with the Steve Taylor Three! Also the first time for the Trolley to appear at this venerable [...]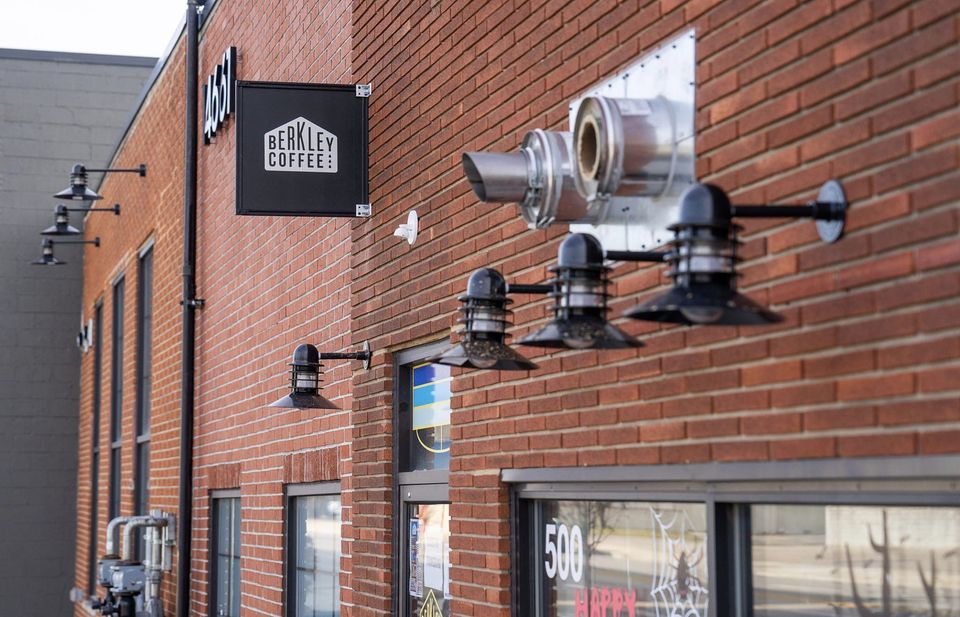 This is two excellent bands to rock you (acoustically) in a beautiful, booze-free listening room that sets the standard for all others. For like...two whole [...]
Events on Fri, Apr 7, 2023
Events on Sat, Apr 8, 2023
Find Us
Address
North Oakland County, MI
Hours
The Trolley runs non-stop!
About This Site
The official site of One Ton Trolley
Follow us here or catch up with us on social!