No Simple Highways…….Available EVERYWHERE!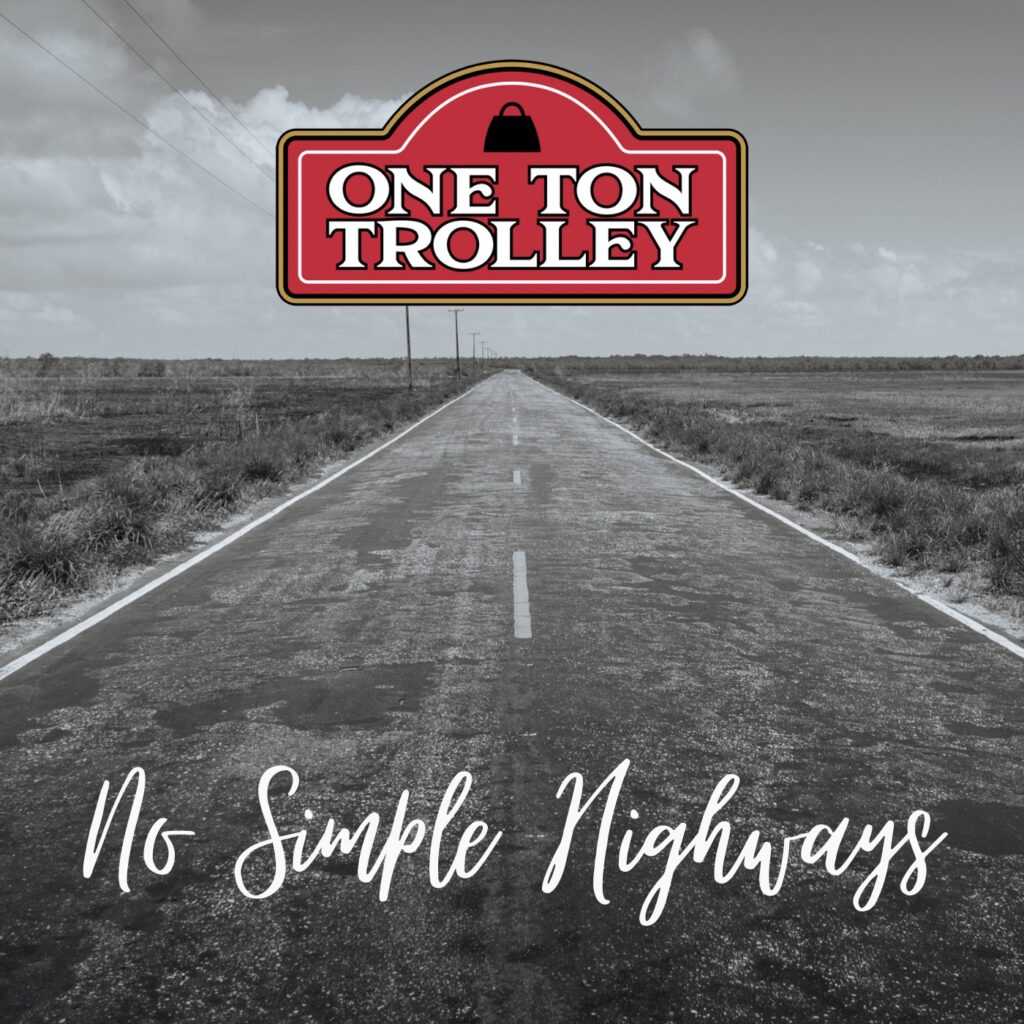 Give a listen to what we released this past March of 2022.
No Simple Highways is the Trolley's first official release! Come see us at an upcoming show and get yourself a copy, or click on the following link to give you quick access to all major streaming outlets. We're…….EVERYWHERE!